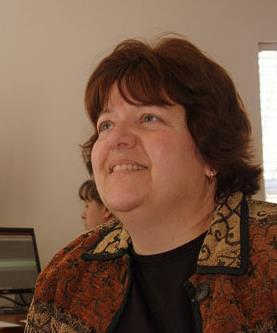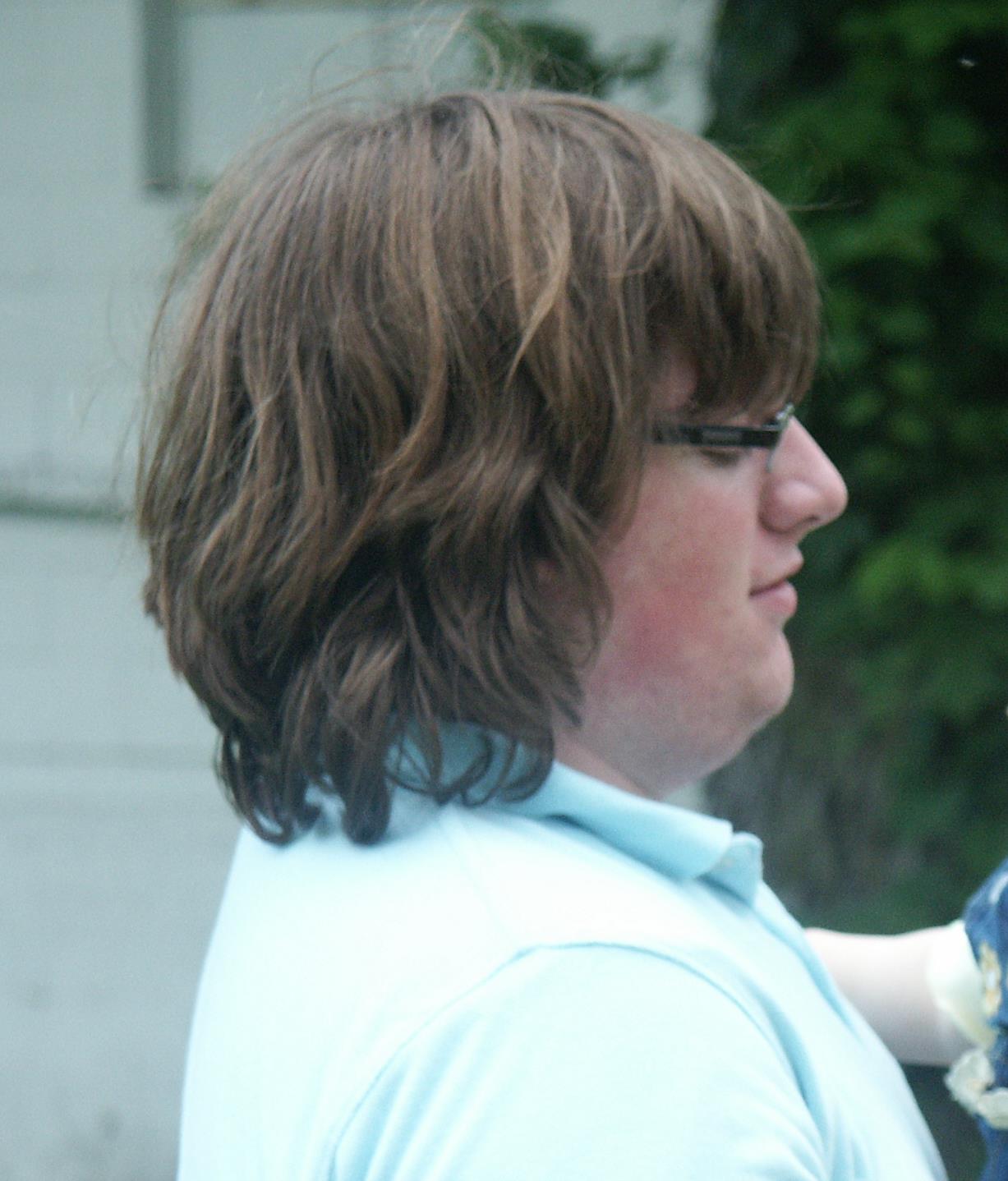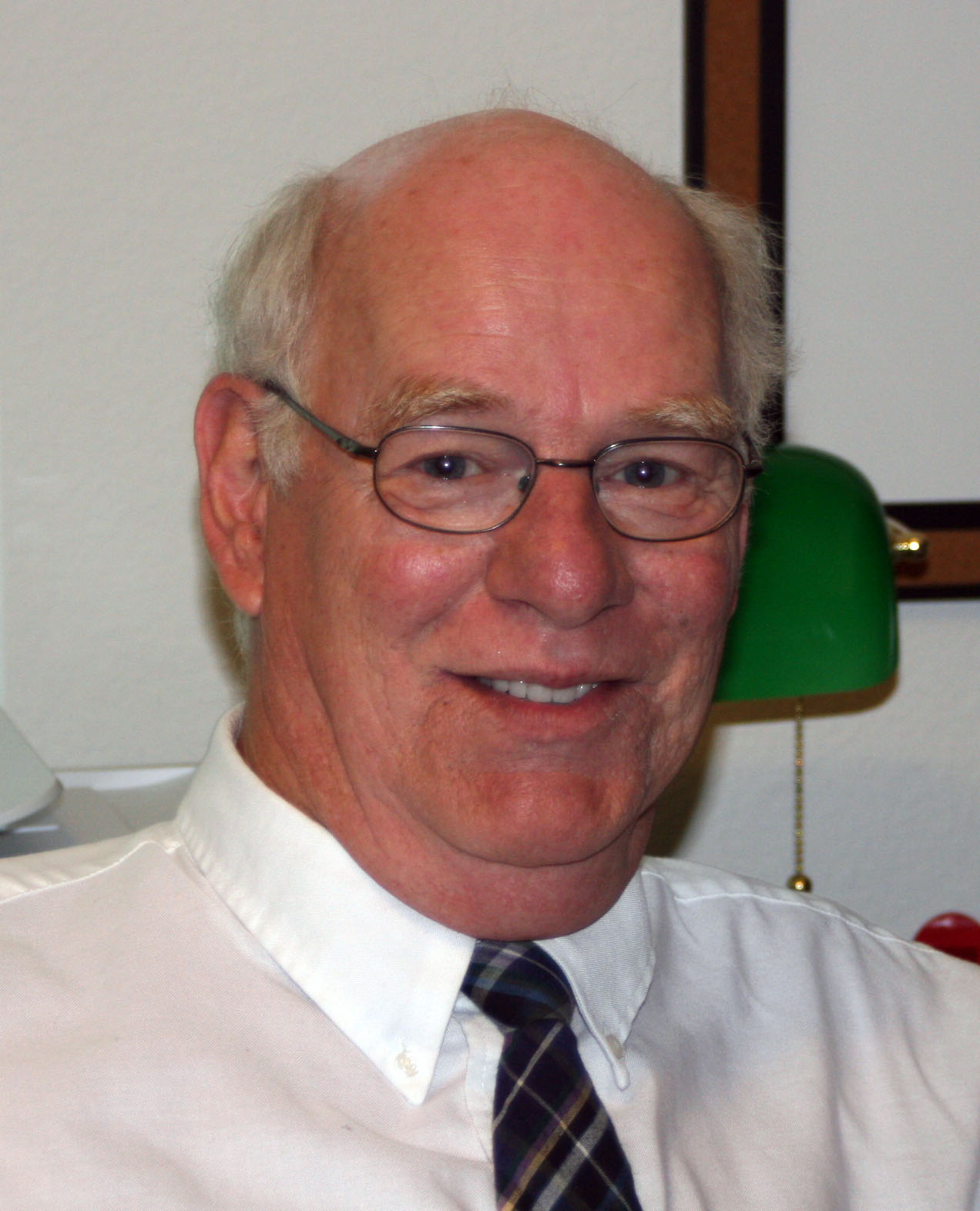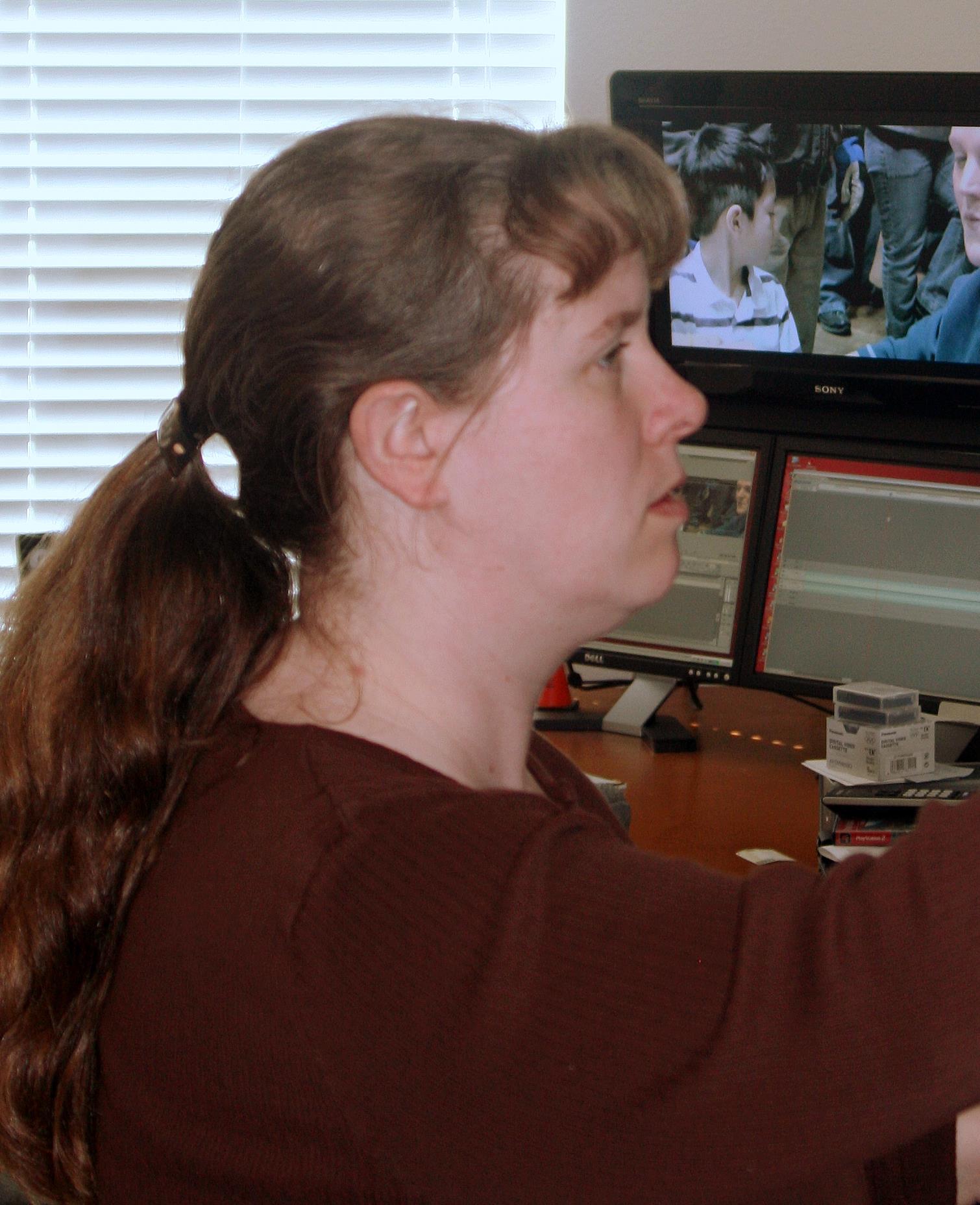 Janis Fortin is the general manager of the company, overseeing the daily operations of the business. She has a bachelorís degree in communications from Evangel University in Springfield, Missouri and has been with VPS for 15 years. In addition, she teaches a video production course at Iowa Wesleyan College.

Patricia (Pat) Bensmiller is co-owner of Video Production Services of Iowa and has worked in the video industry since attending Iowa Wesleyan College. In addition, she works full-time at Hearth and Home Technologies in the purchasing department. She has logged countless hours behind our video cameras assisting in numerous projects.

Bob Bensmiller is co-owner of Video Production Services of Iowa. In addition to his involvement at VPS, Bob is the Media Center Director and an Associate Professor of Communication at Iowa Wesleyan College in Mt. Pleasant, a position he has held for 40 years. He teaches video production, media law and various journalism and news-writing courses.
Jeffery Bensmiller is a recent graduate of Millikin University in Decatur, Illinois where he majored in music business and minored in communica-tions. He specializes in sound recording and is responsible for the sound recording studio at VPS. He has been involved with the Southeast Iowa Symphony Orchestra and numerous other musical groups.
Emily Powers is a video production assistant. She takes care of all the details, making sure our projects run smoothly. Additionally, Emily is the primary person responsible for duplication services and photo transfer projects.

Bill Fortin serves as one of our installation technicians. He has led the installation team for numerous church, school and home audio/visual projects. When not installing a LCD projector or running cable, he raises corn, soybeans and hogs. He has an associate's degree in agriculture production and business from Southeastern Community College.
William Bensmiller is one of our installation technicians. He is responsible for setting-up and designing the system. William works closely with the client, general contractor and electrician to coordinate the installation and testing of all AV system components. William also works for MacKay Envelope in Mt. Pleasant, Iowa.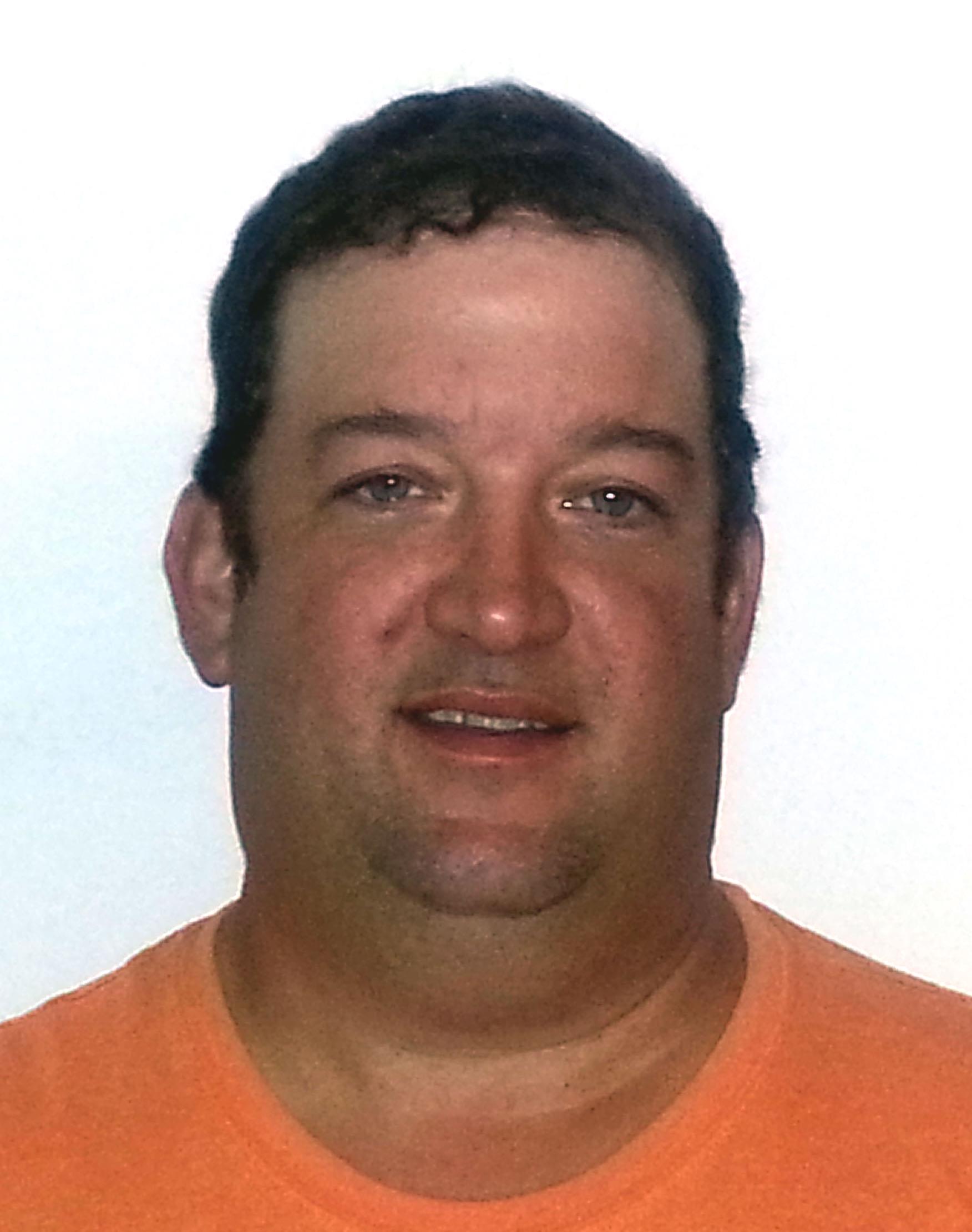 ---
---