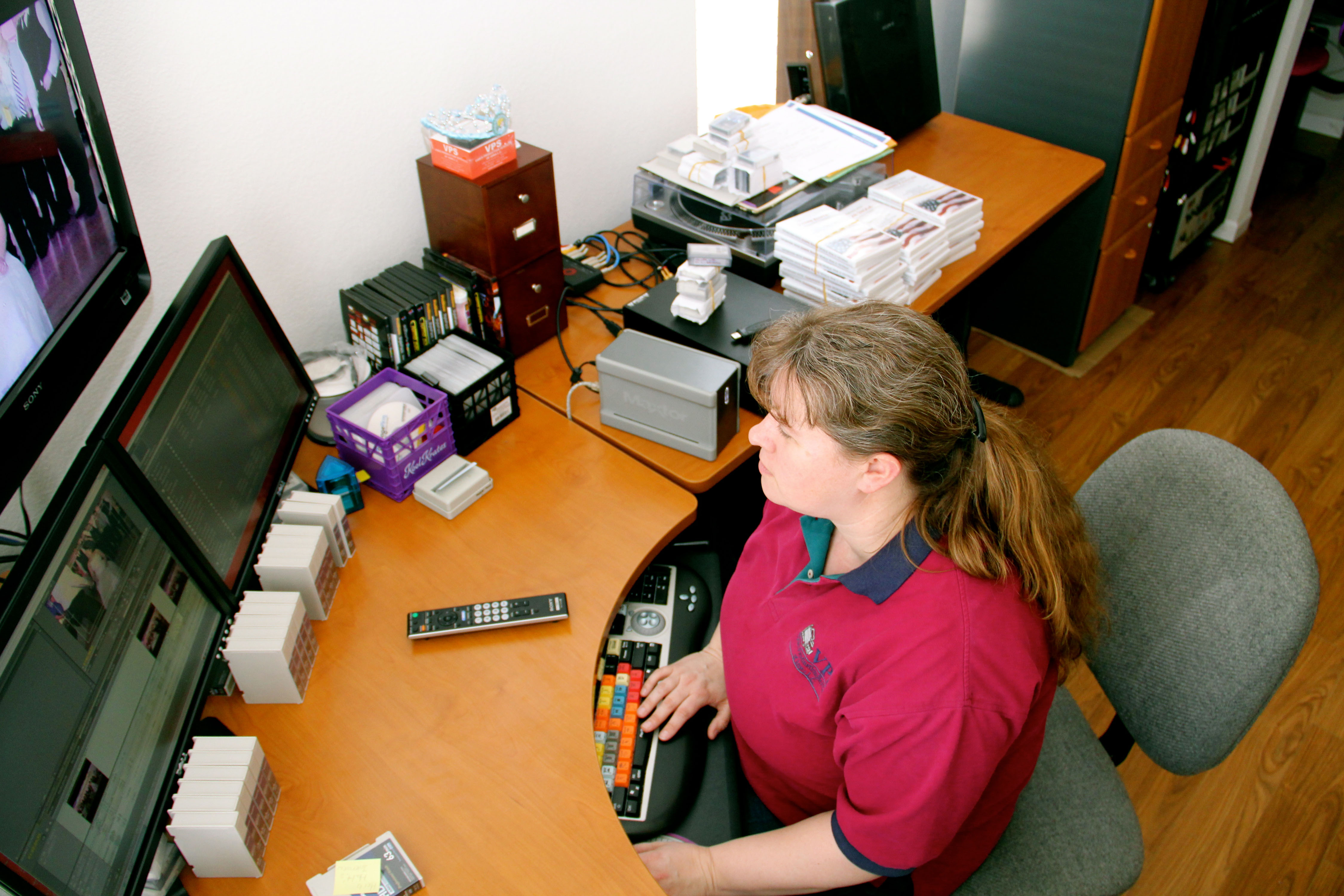 Effective editing is the key to any successful video project and Video Production Services of Iowa provides the latest in digital high definition and standard definition editing services. Our talented and creative production staff will take your project to a new level with professional editing techniques that will make for a truly effective program.

We begin by meeting with you to determine your needs and how best to accomplish those needs. During this process, we will explore with you the many production possibilities from animation services, script-writing, audio production or even live action.

VPS will provide you a number of options once the editing process is completed. Regardless of whether you want your edited project burned to DVD or uploaded to Youtube or other web-based mediums, VPS can provide you that service.

There are a number of ways we can receive your video footage. You may send it to us or upload it to us via the web. Just give us a call at (319) 385-2041 or email us at vpsia@aol.com for more information. We're here to provide the best quality product possible.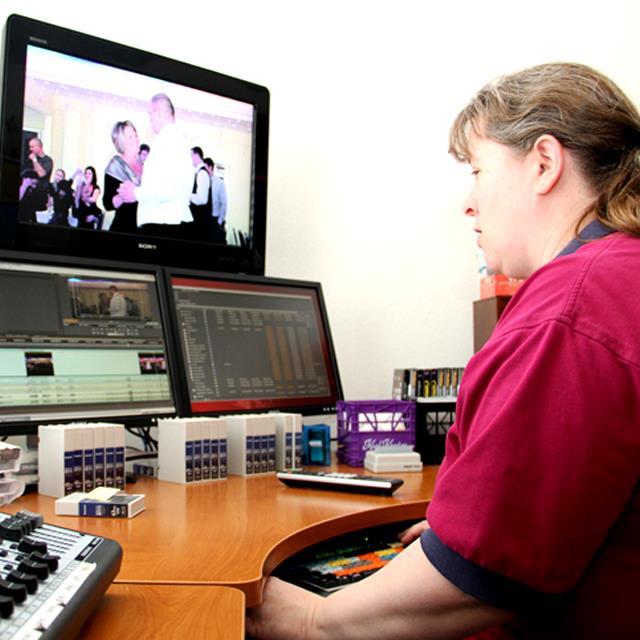 ---
---