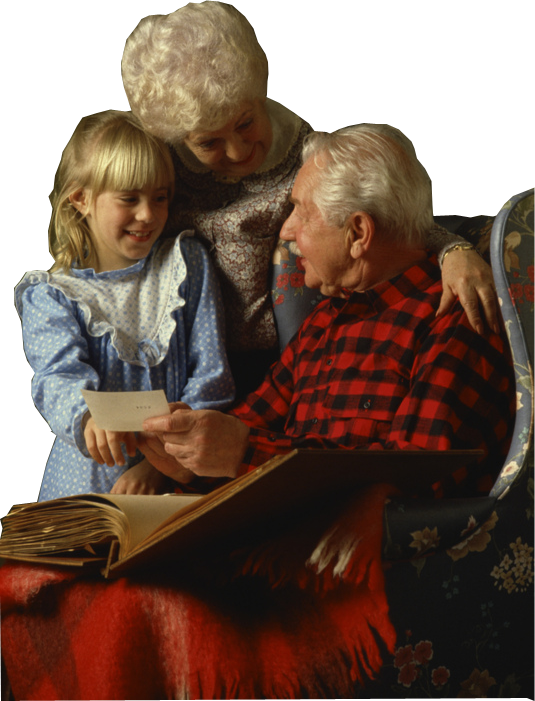 Family History Video
Where did your grandparents grow up?
How did your parents meet?
Did a loved one serve in World War II, Korea or Viet Nam?
What did your great-grandpa do as a career?

All of these questions and more can be answered by recording your family's history on DVD.

Oral histories are a great way to preserve your heritage for future generations. NOW is the time to just that. Now while you have the opportunity to plan and prepare the story.

Why have a professional do it? Because our quality is the best. We have numerous customers bring in recorded audio cassettes they tried to make unplanned and ask us to clear up the audio. We can certainly try, and have had some success, but wouldn't be so much better to have it done the first time?

Our family history videos not only include great audio but can include video clips, old home movies and photographs.

We have questions we or you can ask to help tell your story. We are available to come to your home or we can film you in our studio.

Call us today for pricing. Family DVDs are a priceless investment. They are the perfect gift for any occassion.
---
---