Equipment for Rent
(Per day charges)

Audio Equipment:
Microphone stand - 5.00
Telex wireless microphone - 40.00
Sony lapel microphone - 10.00
Audio mixer - 25.00
Headphones - 5.00

Video equipment:
RCA VHS Camcorder - 25.00
Hi 8mm camcorder - 50.00
Bogen tripod - 15.00
Sanyo VHS videorecorder - 20.00
Panasonic S-VHS videorecorder - 30.00
8mm videorecorder - 15.00
9" Receiver/monitor (AC/DC) - 15.00
19" Television receiver - 25.00
13" Video monitor - 20.00

Large Screen Projection:
Large screen video/computer projector - 100.00
Video Projection screen (72") - 25.00

Audio-Visual equipment:
Projection screen (72") - 25.00
Video Projection screen - 50.00
Kodak carousel projector - 20.00
8mm film projector - 10.00
Overhead projector - 15.00
Mini Pro Light w/battery belt - 30.00

Support:
(per hour)
Video camera operator - 85.00
Editing - 90.00
Panasonic AG-DP800 Supercam w/operator - 85.00
Audio-Visual technician - 45.00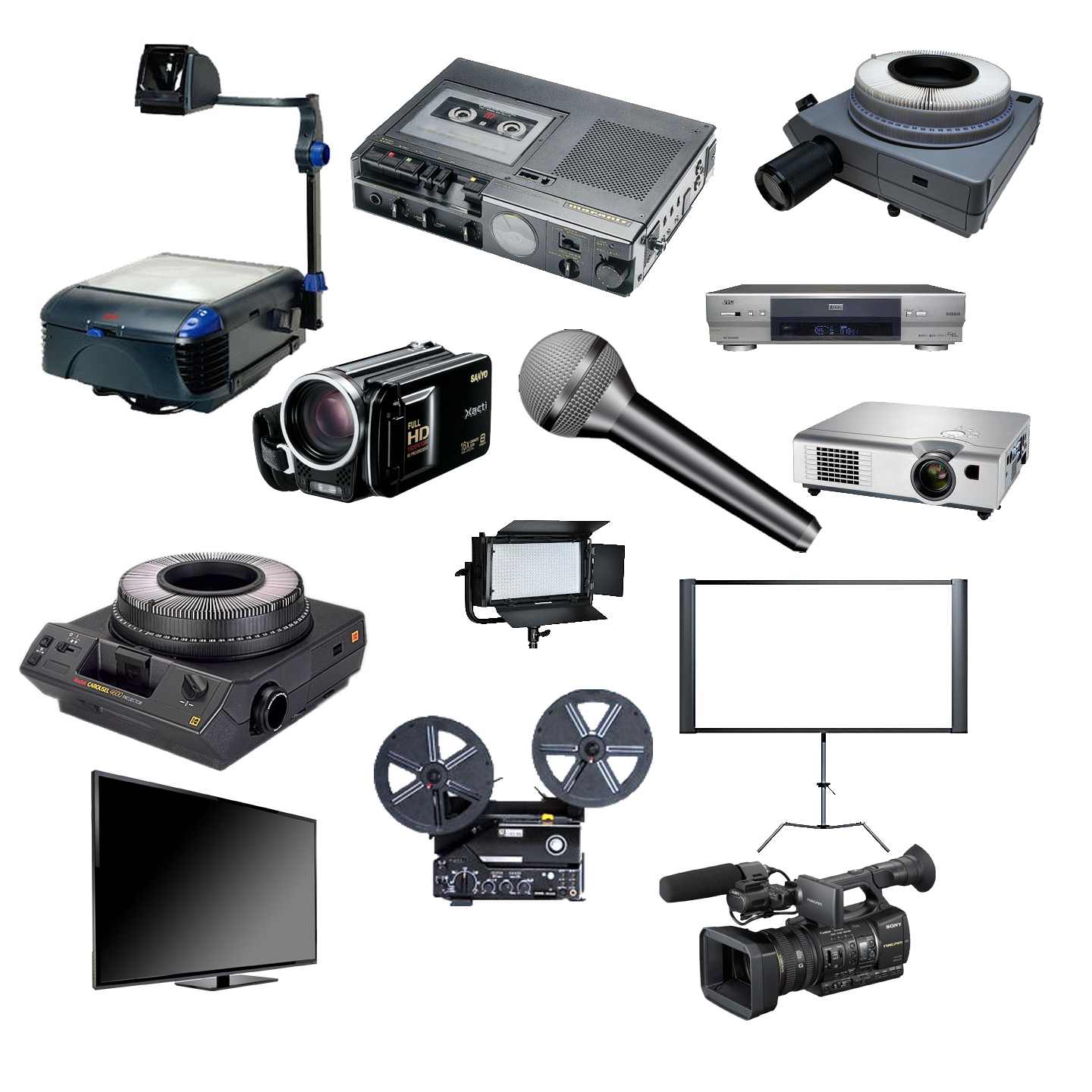 For prices and more imformation,
e-mail us at
vpsia@aol.com or call us at
(319) 385-2041
or
(888) 324-4098
Rates listed are per day, day X 2.5=week, weekly X 2.5=month, weekends=1 day. Please e-mail or call for equipment delivery, set-up and pick-up charges that may apply.
All equipment rented from VPS is the financial responsibility of the renter including full financial responsibility of all equipment rented during shipment.
Give VPS a call for all your rental and video production needs.
---
---