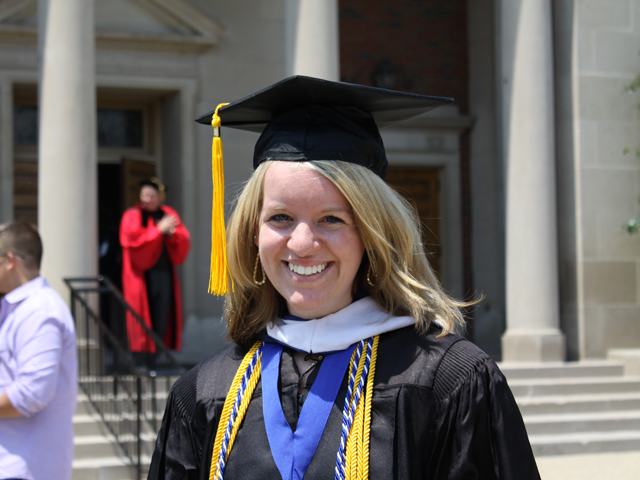 Video Production Services of Iowa provides videotaping services for your special events, such as reunions, birthdays, anniversaries, meetings or any number of events and activities which you would like to have professionally videotaped.

The cost of this service is $95.00 per hour for one camera operation and $135.00 for two camera coverage. In addition, should you choose the two camera production, you may want the two tapes edited together. Cost for this service is also $95.00 per hour.

Regardless of how many cameras you decide you want at your special event, you will receive three DVD copies of the completed product. Additional copies can be purchased at a nominal cost.

Along with the videotaping services, VPS has available video and
audio equipment and large screen projection units which may be rented. Should you wish to show a videotape, slide presentation, or even a power point presentation through a large screen system, VPS can handle your needs. Prices for rental equipment is available on the Equipment Rental page.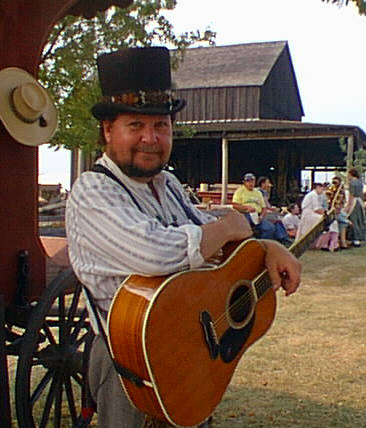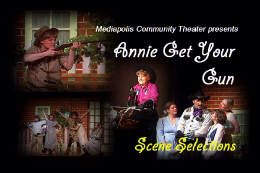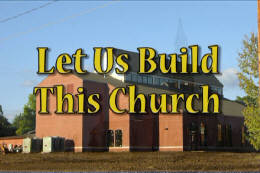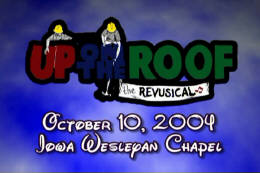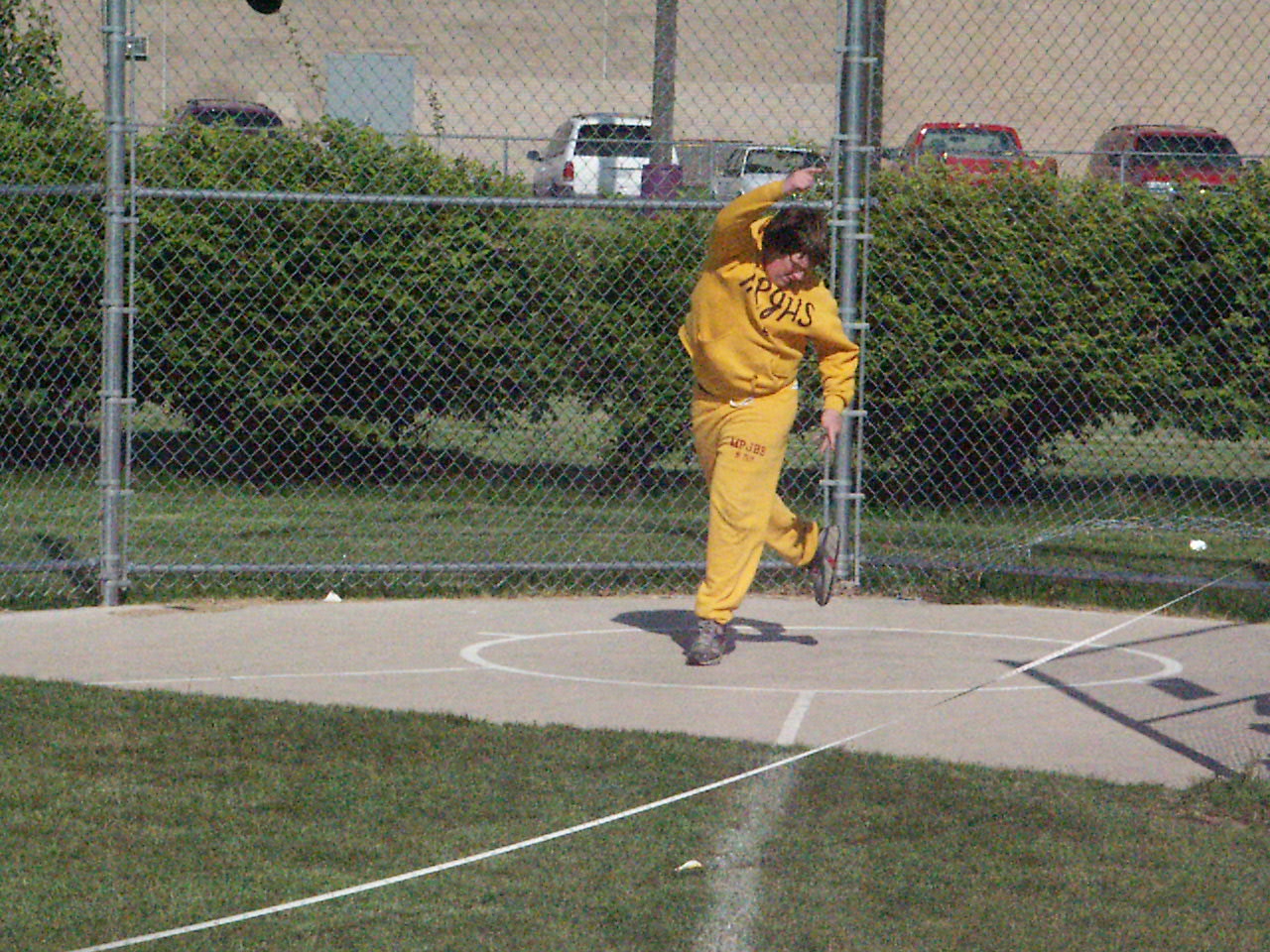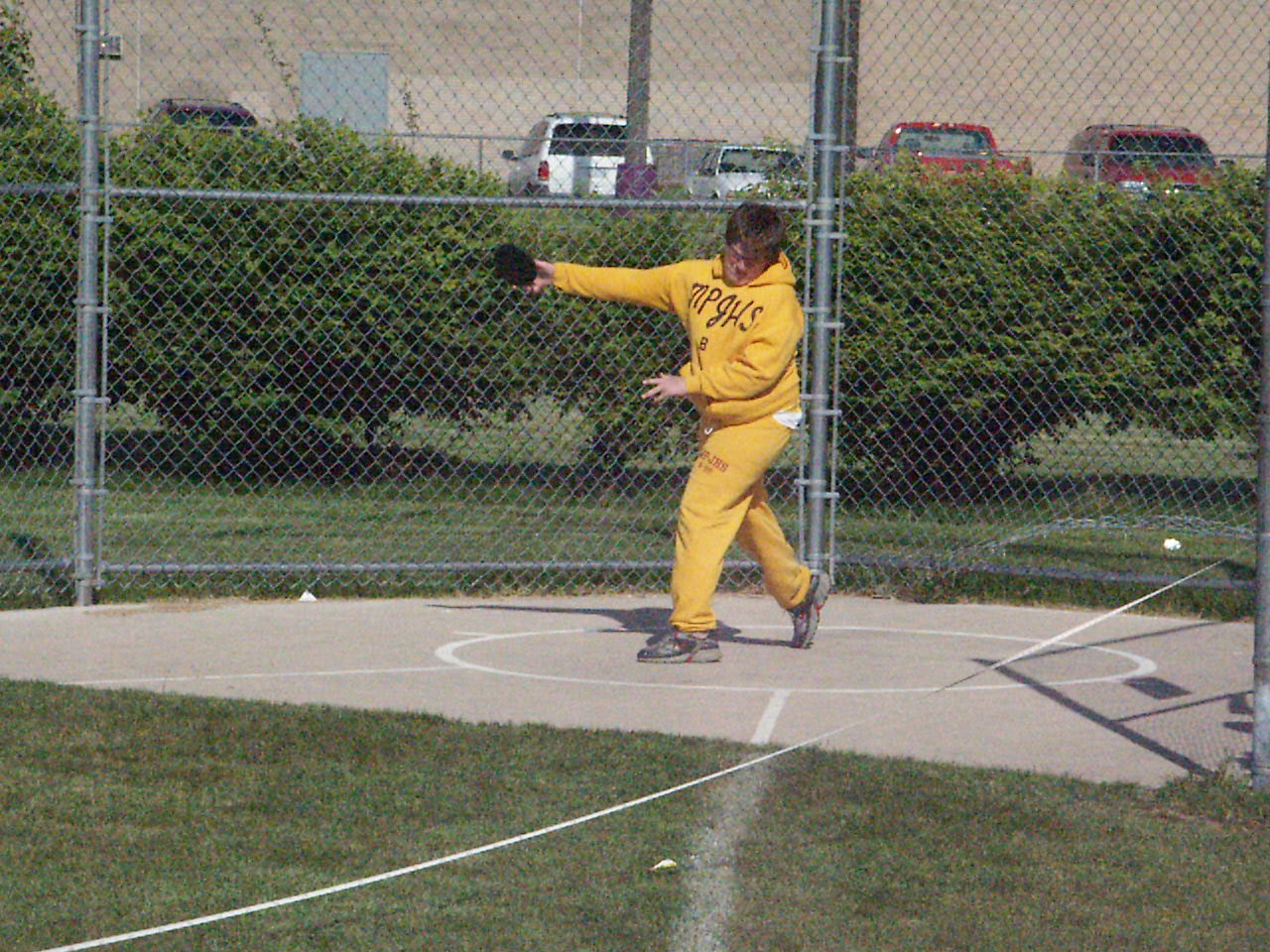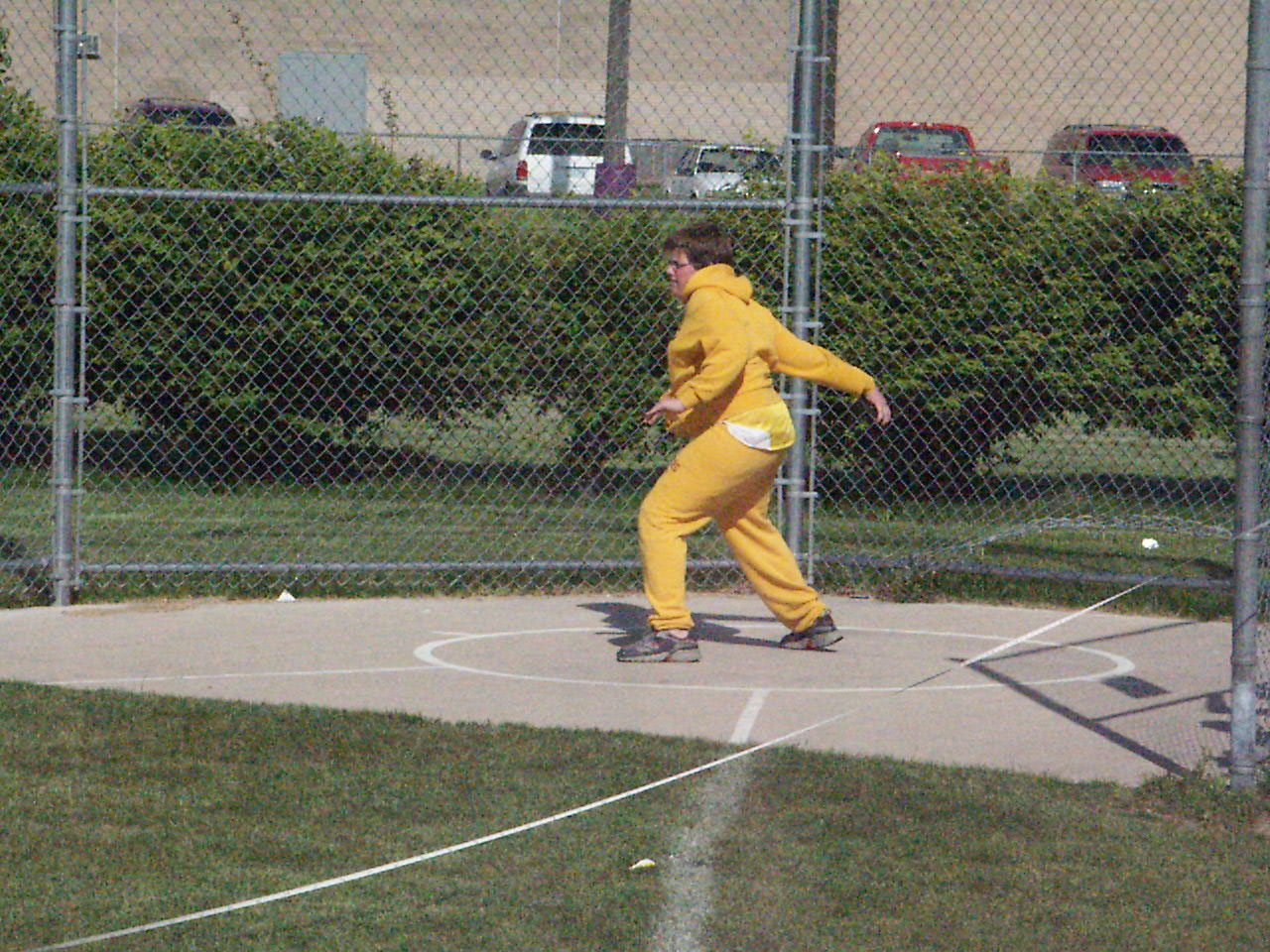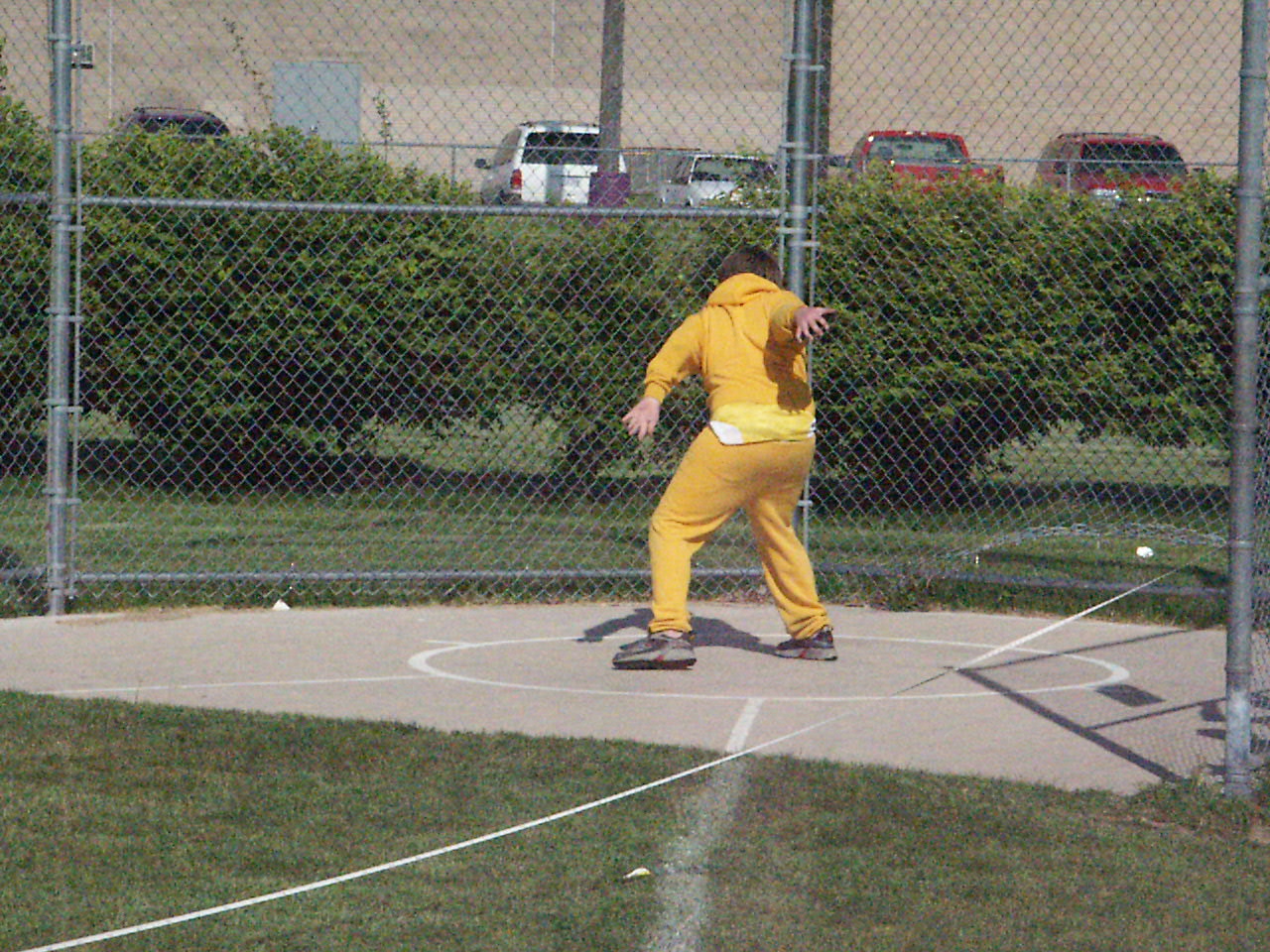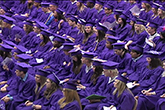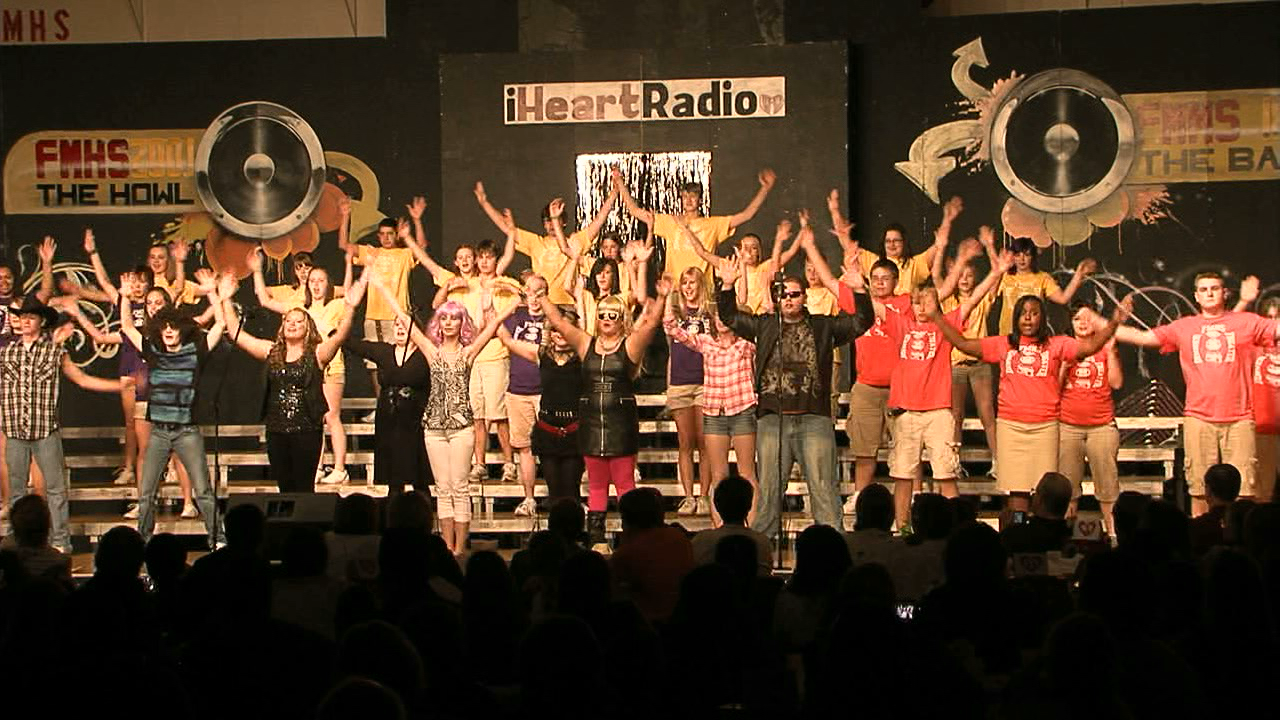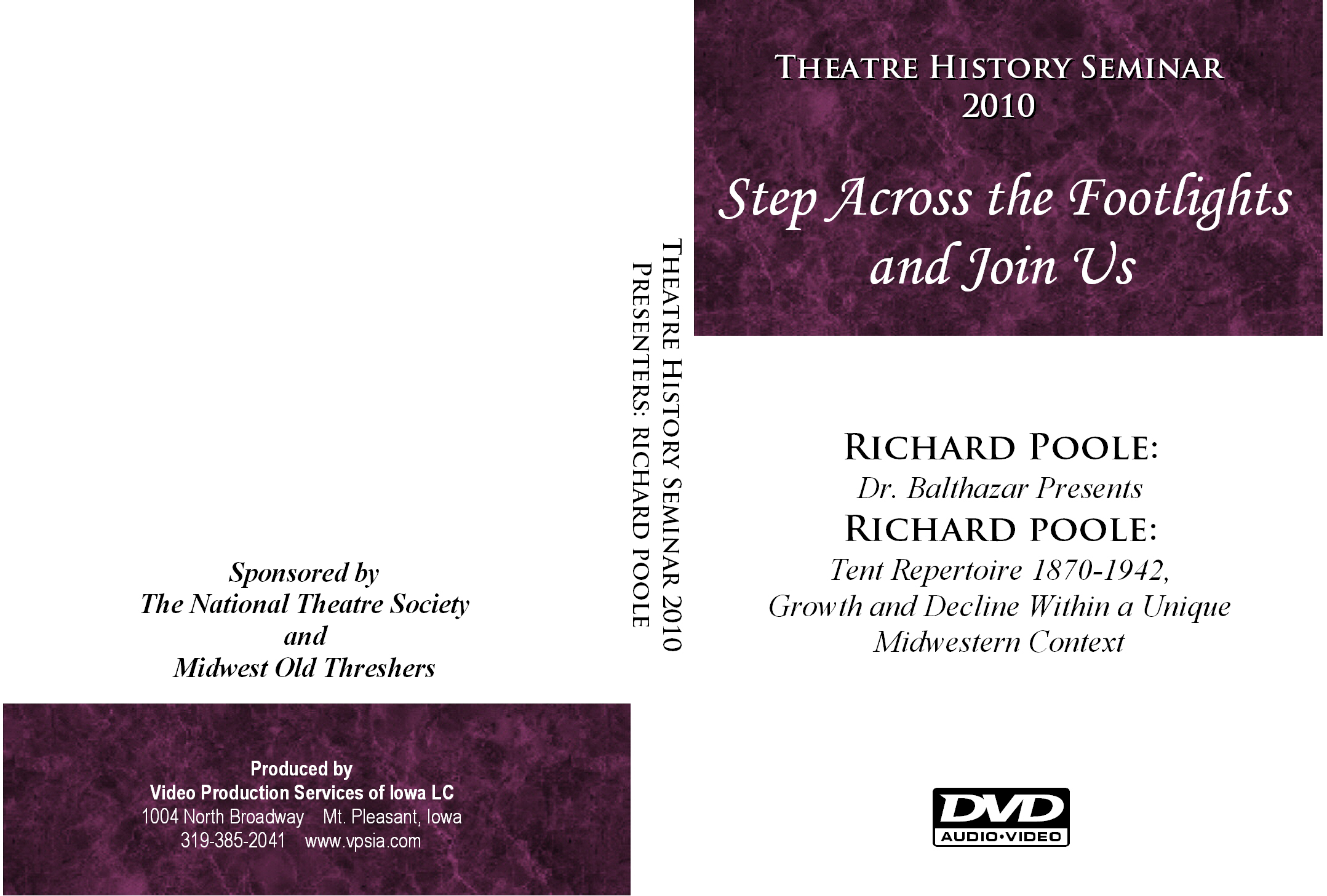 Birthdays
and
Family Reunions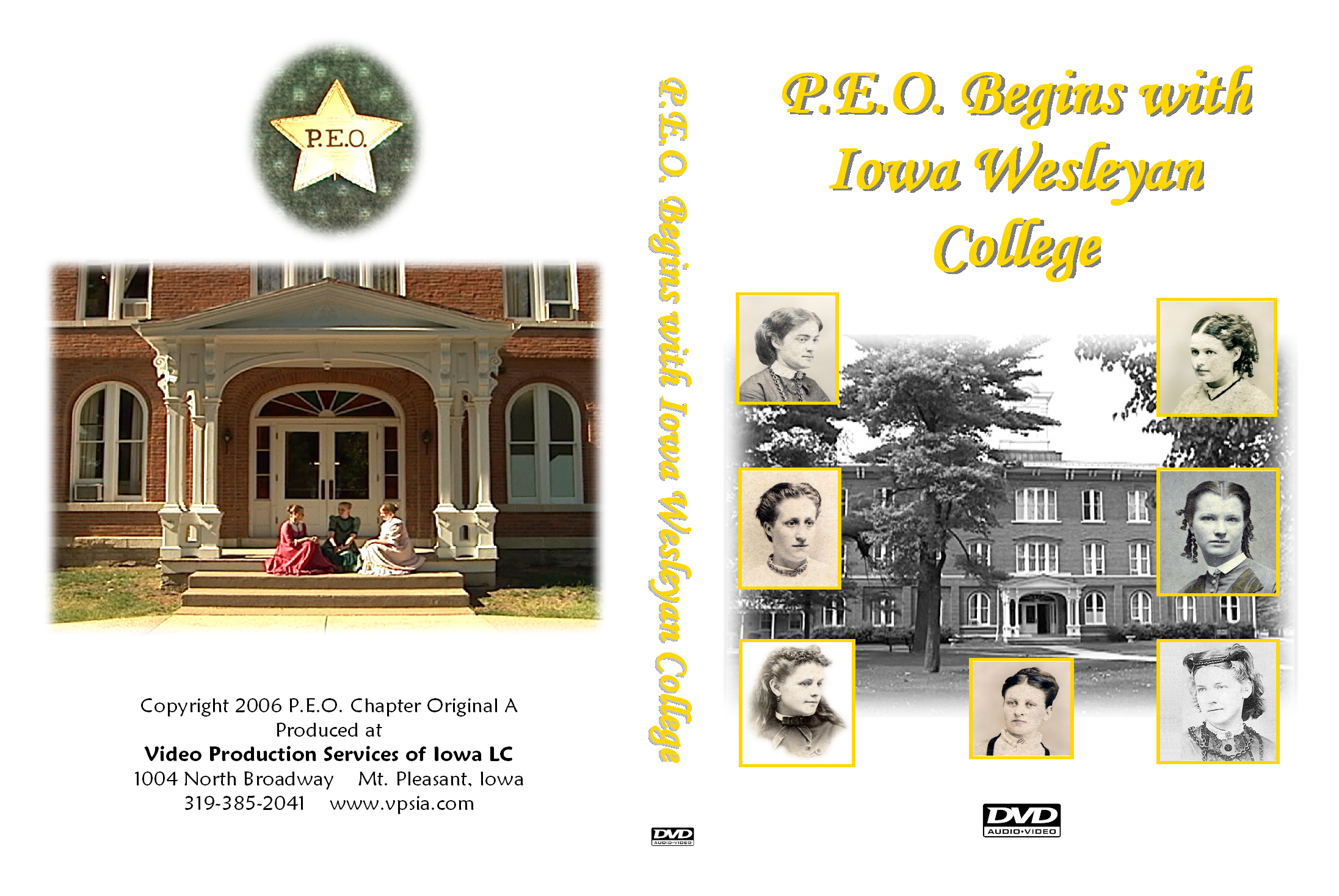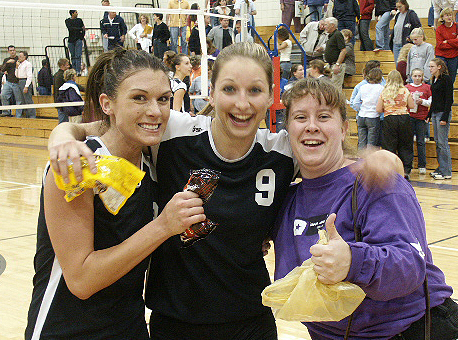 ---
---