Our staff has over 50 years of experience in the video production field. Using broadcast quality equipment, we produce full-length commercial, informational, promotional, educational and training videotapes and DVDs.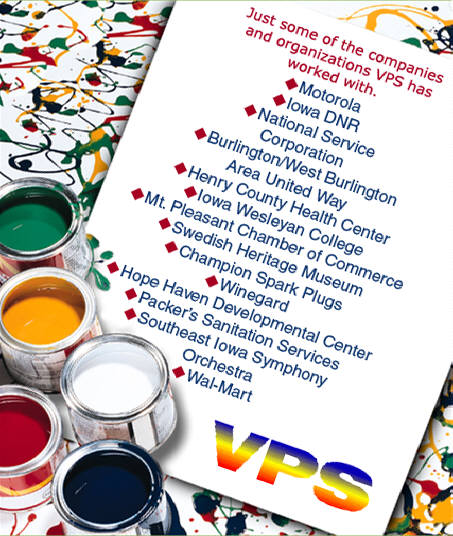 Our standard production rate is $550.00 per completed minute on your master tape or DVD.

This rate includes:
all on-location videotaping


l
script writing services
l
editing
l
graphics production
l
audio & narration services
l
duplication
*


l
post-production services

l
DVD authoring as needed
* Duplication costs for more than one copy of complete master extra
In addition, VPS offers animation services for an extra charge.

Animation allows your videotape to come alive.

Our professional services are also available on an hourly basis. Our hourly videotaping rate is $105.00 per hour for one camera and $150 per hour for two cameras. Our hourly charge for editing is $ 105.00.

Give us a call at (319) 385-2041 or email us at vpsia@aol.com for further information.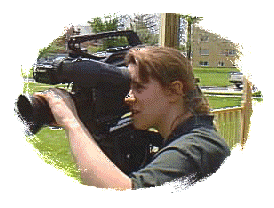 ---
---
---